1st place: Mahabba Association, Ahfad University for Women, Sudan
Mahabba association was established by students at Ahfad University for Women to help to release women who are incarcerated because of small debts. The students work with the women inside the prison by providing educational and entrepreneurship training to create handicrafts to sell. The students sell the crafts on campus and in the community.
Mahabba was founded by two students with the idea of helping people and with the initial goal of providing medicine to people who could not afford them. Safia and Sara, the founders of Mahabba, realized that this was financially unsustainable for a student-run initiative due to the rising cost of pharmaceuticals. They soon began to raise money via Facebook and on campus to pay for people's healthcare insurance. This would allow for people to not only have access to medicine but also other health care services. After two years of doing this, they met a woman who was soon to be imprisoned because she had a small debt.
"It is a human mobilization inside the jail. It gives them hope and lets the community and society know that even though they were once prisoners, they should not be stigmatized. It creates peace and empowerment" – Safia (co-founder)
The MacJannet Prize 2015 (The Talloires Network)
Third place winner: I DEAL Sudan,Ahfad University for Women (Sudan)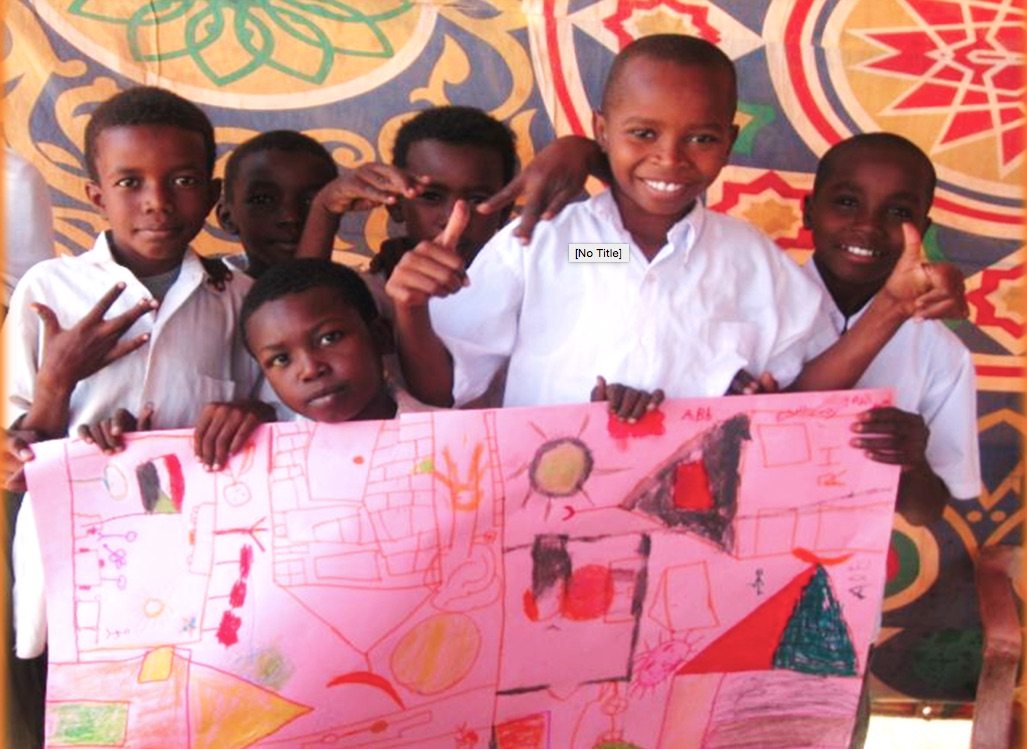 School of Psychology -AUW- was awarded the MacJannet prize of 2015 for its program
"I DEAL Sudan" program: The program provides psych-social support for children in primary schools in Khartoum state. It especially emphasize work with vulnerable children, which includes those affected by war, internally displaced people, children with special needs, drop outs and children living in extreme poverty. The I DEAL methodology was incorporated into the curriculum for all psychology majors at AUW.
AUW is a member of the Talloires Network, which is a global alliance of higher education institutions that are deeply committed to strengthening the civic roles.
Read the full program description here.